WEBSITE LAUNCH OFFER
Free Colour Communication Course
In celebration of launching our new website, you will get a free colour communication course (value €50) with your next purchase. With our colour communication course you can learn everything about the NCS System and how to select and create inspiring colour combinations.
You will automatically get an email with a course registration link once your order is completed. You do not need to add the course to your cart. The offer is valid until the 31st of October, 2023.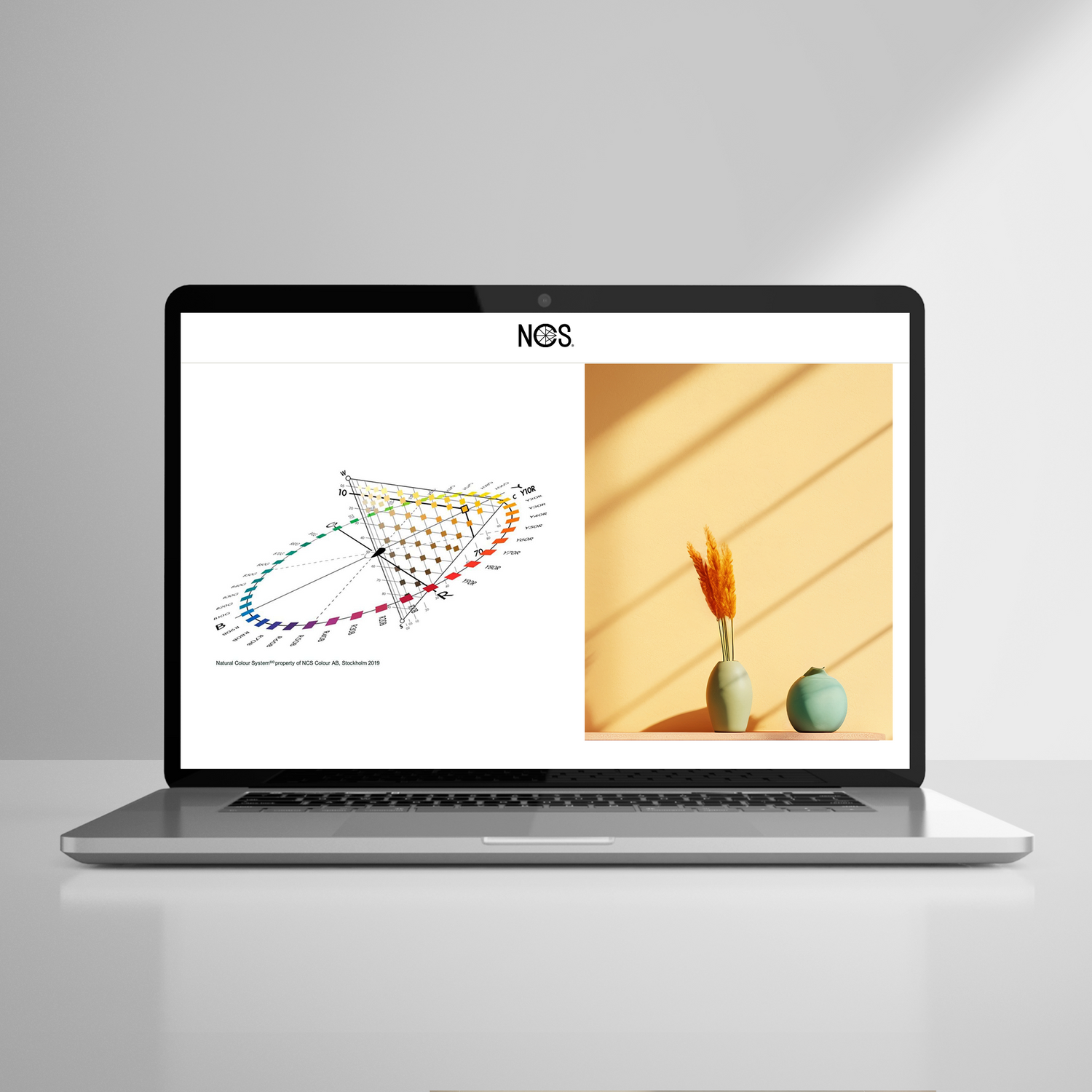 About the course
NCS Colour Communication
Explore the world of colour with NCS Colour Academy. Whether you're a beginner requiring the basics or an advanced colour specialist working daily with NCS, our online courses cover all levels. Learn how to effortlessly create inspiring colour combinations with the NCS System.
2 hours of Colour education.
Interactive, digital colour exercises included.
Course certificate included upon completion of the course.
Website support
Do you have questions about our new website? Reach out to our team at info@ncscolour.com for support.