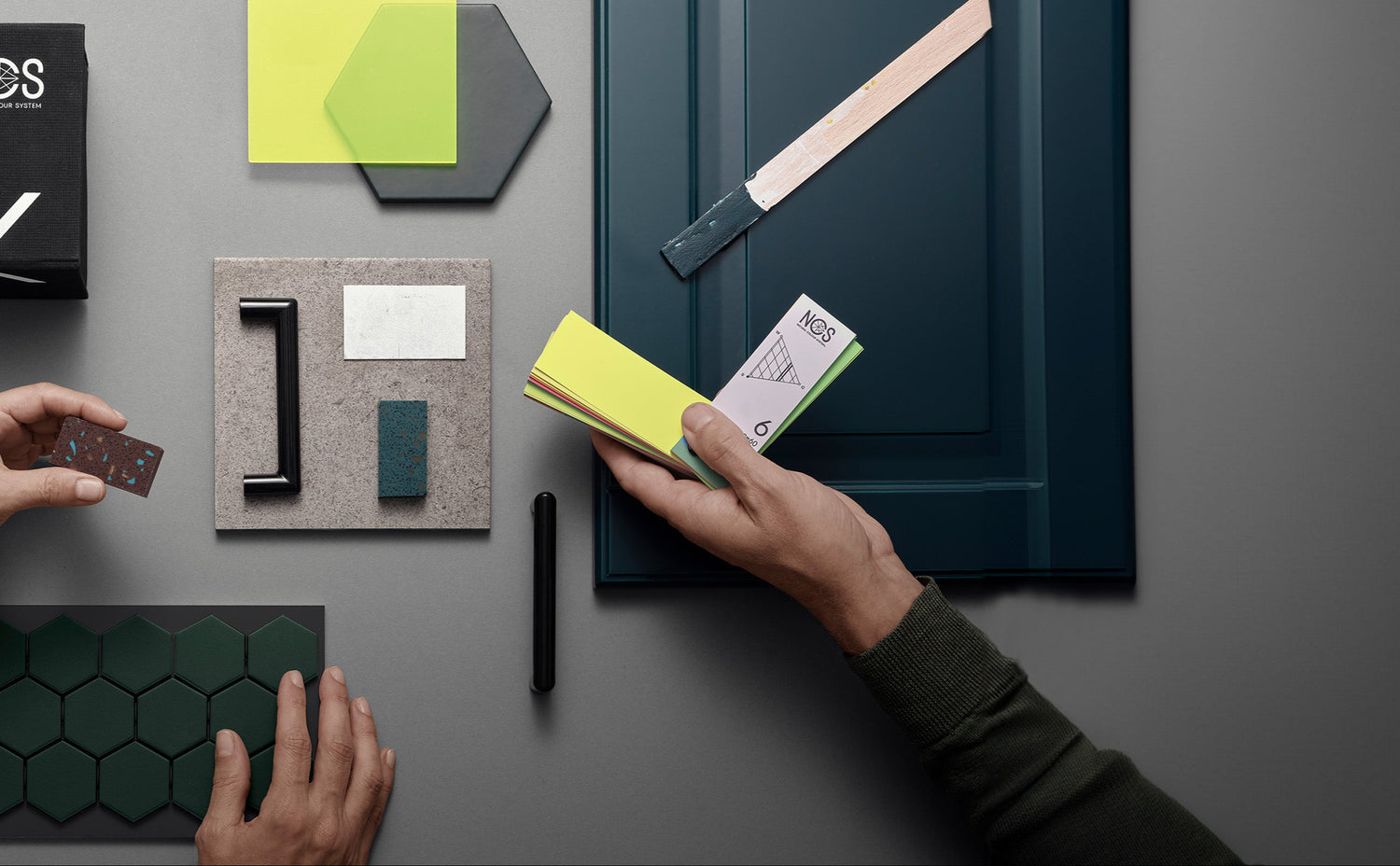 Simplified colour journey & communication
With NCS Colour solutions, it's easy to select and communicate colours. Based on our colour codes, you can seamlessly pick the perfect colour for your project, support customers at your paint store or ensure your products are manufactured with the right colour. Faster, smoother and with accuracy.
Get help implementing NCS for your business.