Master Colour Communication
We offer unique and proven expertise based on thousands of colour standards for the world's most demanding industrial applications and markets.
Accelerate your design with NCS Creative Studio
Gain exclusive access to our cutting-edge lab and technical teams. By working in a professional environment equipped with all the necessary tools, you can achieve your desired colour faster than ever before. What used to take several months now only takes one or two days in some cases. Our expert knowledge ensures that your new colour is perfected with optimised pigmentation, ready for seamless integration into your manufacturing process.
With a legacy of revolutionising colour communication during the past 40 years, we truly know the complexity of colour management throughout manufacturing processes and product design. We support in the colour decision processes of some of the most renowned companies in the world.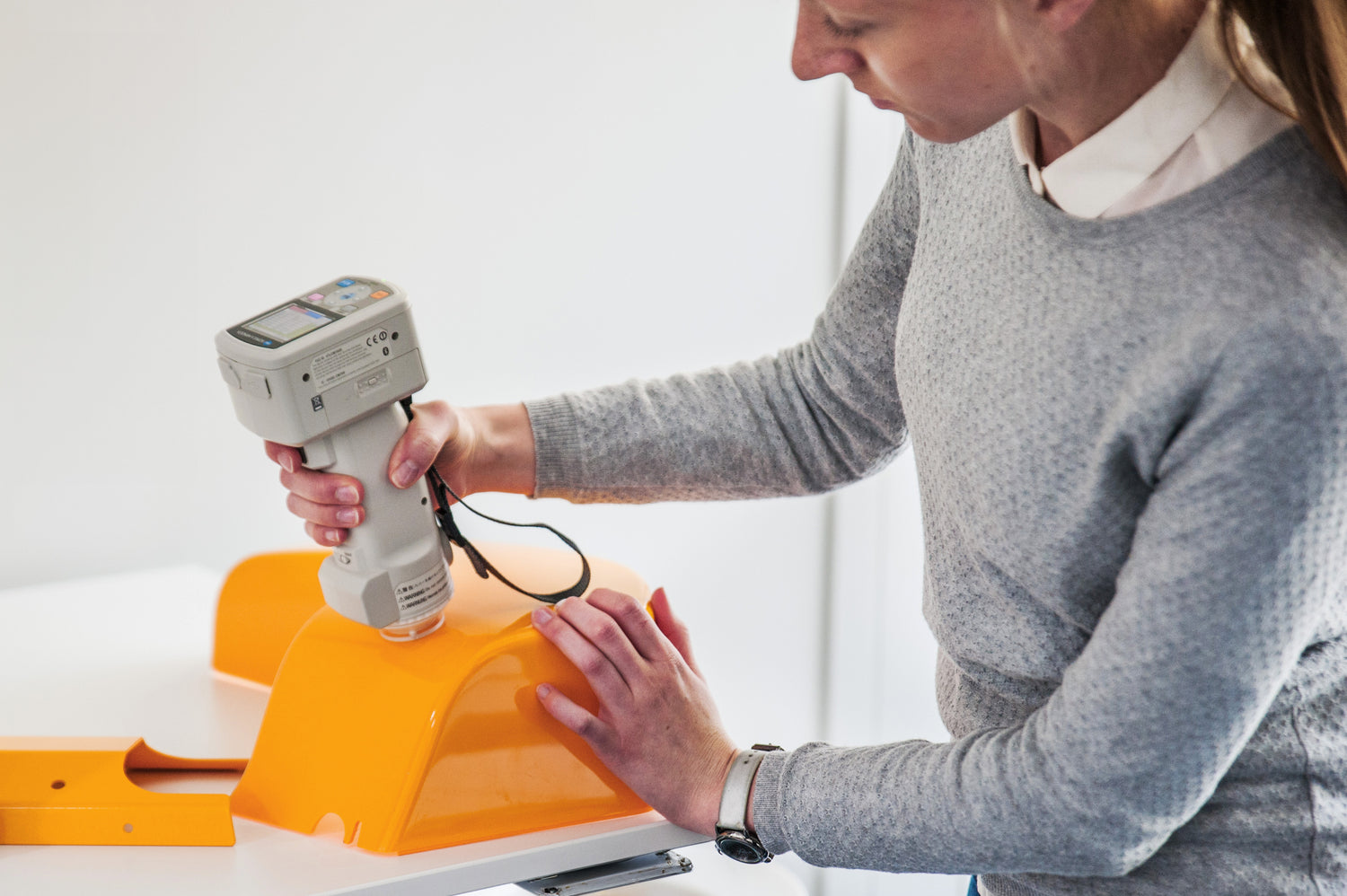 Volvo cars at NCS Creative Studio
"By developing interior colours at NCS Colour for Volvo Cars, it has enabled improvements from idea to delivered colour masters for their global supply chain. Inspiring workshops together with the design team, has resulted in more creative freedom to explore ideas and colour concepts, to make adjustments and match the colour with both existing parts as well as in real car interior settings."
Develop colours with definition
Partner with our colour experts and technicians to distinctly define your colours and acceptable tolerances for diverse materials. We create customised colour samples to match the right colour, gloss, effect or surface structure specifications.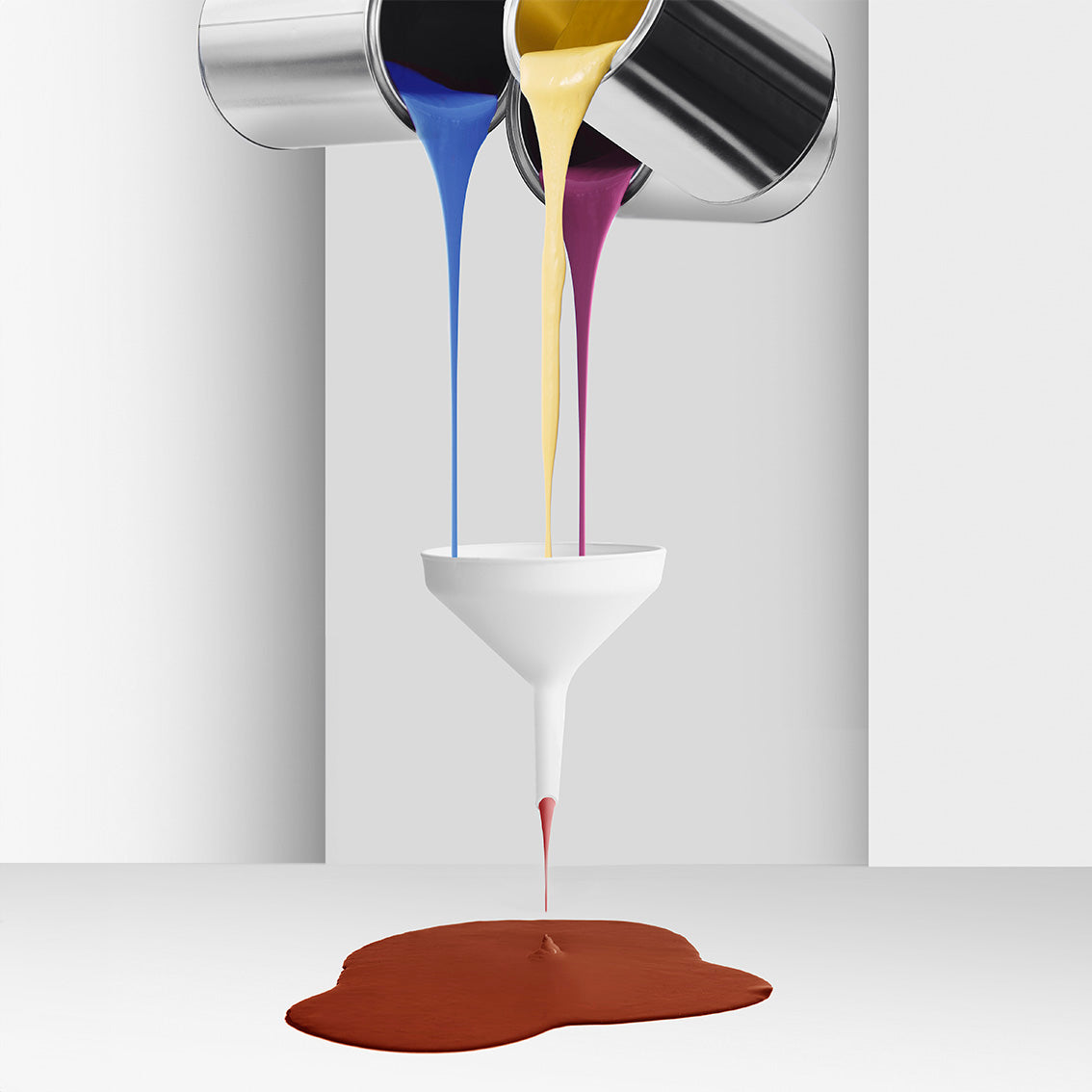 Tailor colour development
Provide coated paper samples for your specified colour, gloss, effects and surfaces to guarantee colour standards for industrial production and branding.
Workshop to develop colours
Develop your unique colours through collaborative workshops with our lab and colour development experts and your stakeholders. We pinpoint the precise colour with faster feedback while guaranteeing production material viability.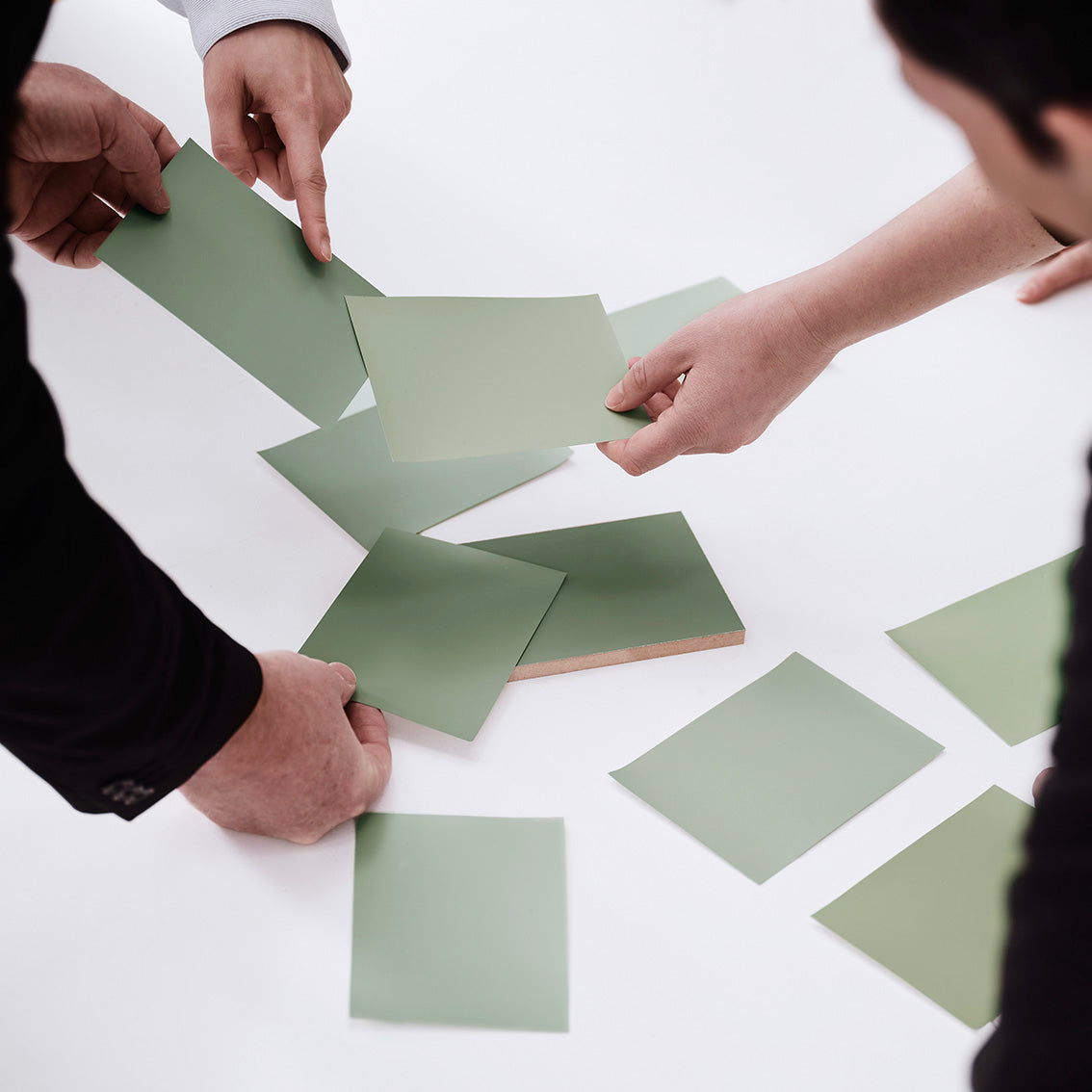 Custom tolerance tools
Use a streamlined approach to colour specifications. Leverage a personalised visual tool featuring the target colour alongside samples showcasing the maximum allowable deviation in various directions. This tool is invaluable for accurate visual colour assessments, eliminating the need for measurements.
Calibrate for colours
Produce custom colours for precise instrument calibration targets, including camera, white vision and machine vision imaging.
Manage colours with control
Controlling your colour production can be expensive, time-consuming and can span across an extensive supplier network. That's where colour management and communication can make all the difference.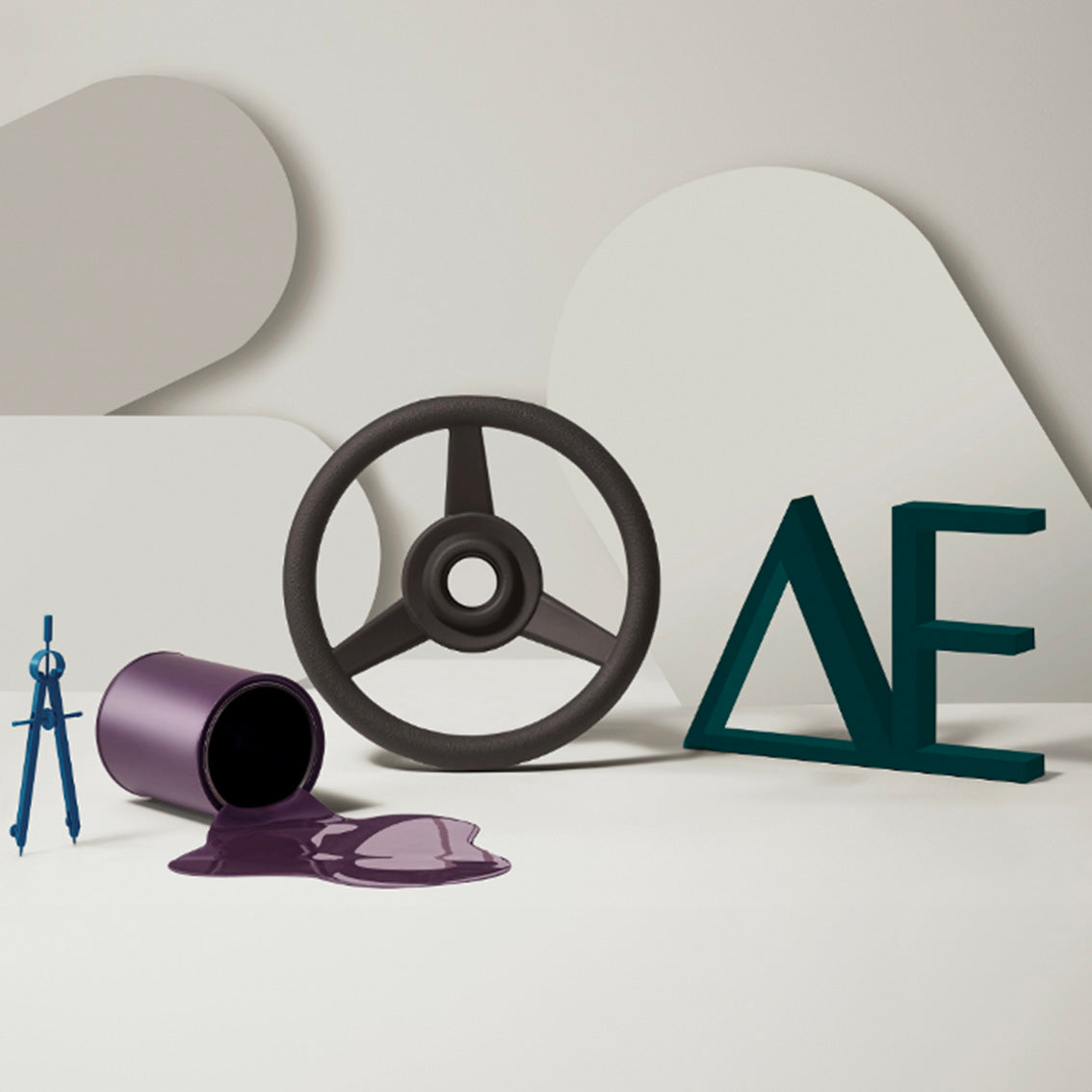 Develop your colour management skills in a workshop
Together with our colour experts, you can refine your in-house colour management skills to streamline colour specifications, work with suppliers and ensure quality control. 
Optimise colour management services
Prevent production quality issues and save costs with our top-tier colour master program designed for your suppliers. By producing primary masters, we guarantee precise colour perception. Globally certified colour masters are distributed throughout your supply chain, ensuring consistent and accurate colour results.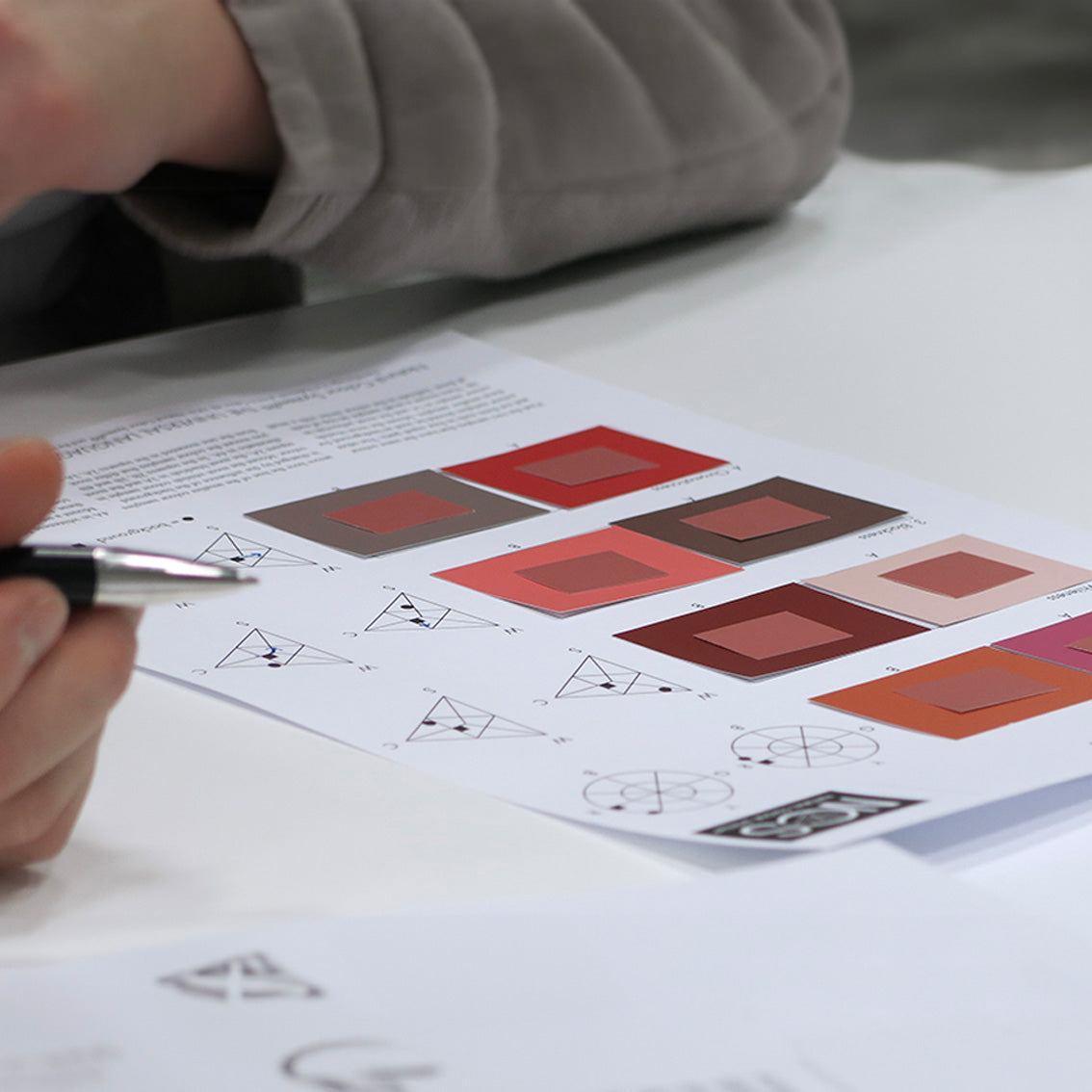 Tailor industrial colour samples
Create customised colour samples to match your exact specifications for colour, gloss, effect or surface structure. Or define colour masters in diverse materials like plastics, overlays or powder-coated surfaces.
Certify colour samples
Achieve effortless colour matching and quality control with NCS Certified colour samples. Each sample has a measurement certificate indicating the offset CIE L*a*b* colour differences from the NCS Primary master and is available for all NCS 2050 Standard Colours.
Consult with our colour experts
We have helped hundreds of companies transform their colour knowledge. As your dedicated colour partner, our curated services are tailored to realise your colour goals.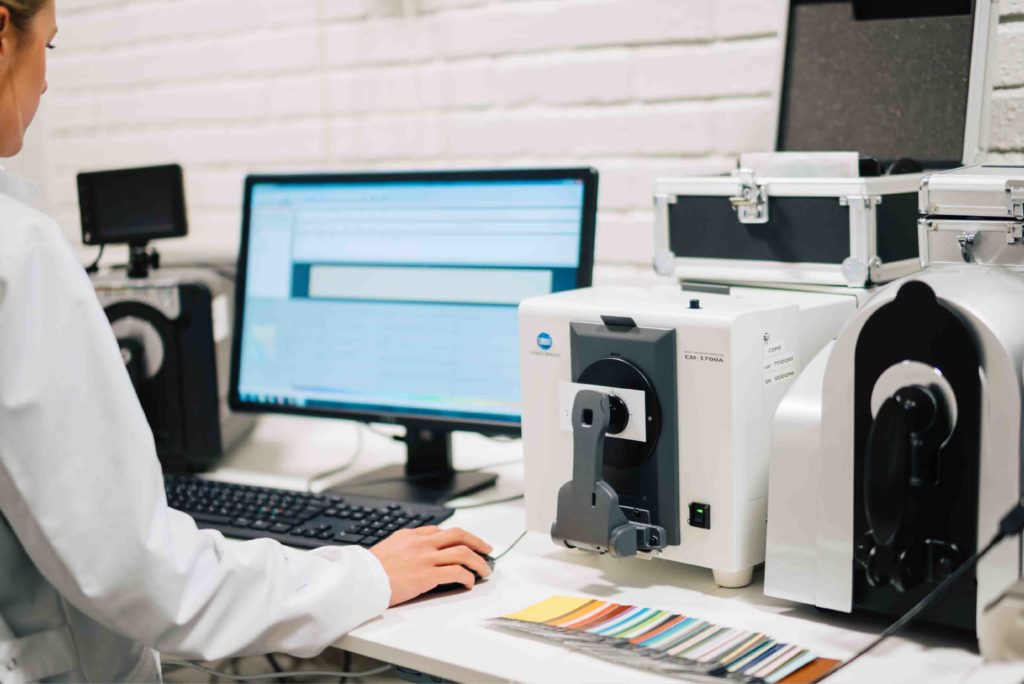 NCS Reference Lab
Our colour management guarantees you meet the highest quality standards in colour accuracy, stability and security.
*0,1 ΔE over last 25 years
Streamlined Digital Colour Communication
Introducing CAPQ, our cloud-based solution that optimises colour management. Across global supply chains, CAPQ makes quality assurance, communication and approvals seamless with a user-friendly digital platform.
Built on a sophisticated Profiling Engine, CAPQ improves Inter-Instrument Agreement as low as <0.1 dE00 (on an average based on actual production samples). This ensures unparalleled precision in digital colour communication, regardless of instrument brands and models across your fleet.