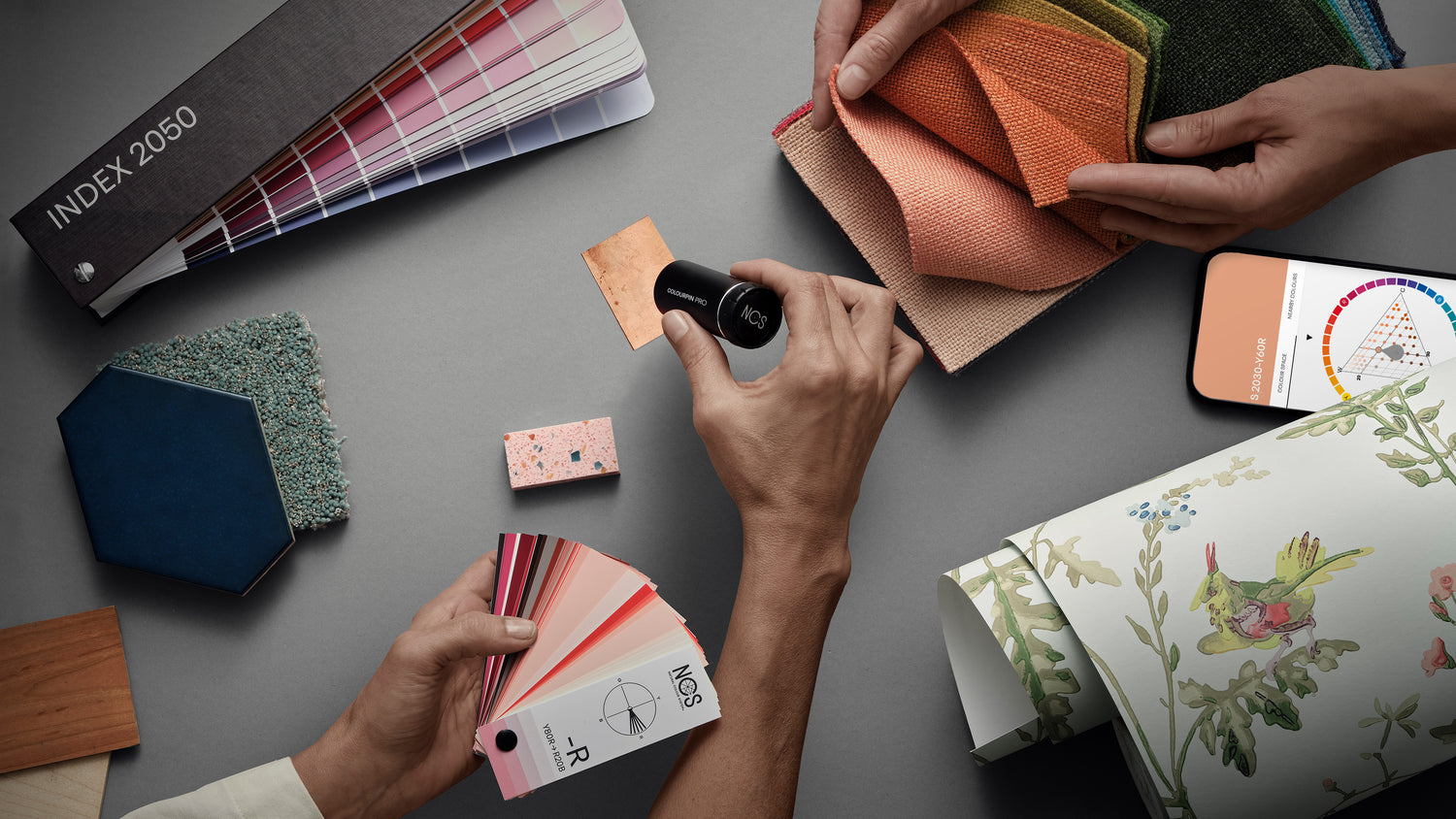 Unlocking Colour Communication
Universal Standard for Colour Communication
How would you describe the exact nuance of copper?
The human eye perceives 10 million different colours. NCS – Natural Colour System® is a universal language for colour communication. Rooted in scientific precision, NCS Notations are your codes to communicate and select colours across industries with unparalleled accuracy. With NCS codes, copper will always refer to the same colour.
Is copper yellow, orange or red? Or NCS S 2030-Y60R?
Master your colour communication