NCS Inside Licence
Benefit from the smartness of NCS
Join NCS Inside
NCS Inside offers a licence enabling precise colour communication with NCS Notations. Having a licence ensures accurate colour matching across materials, gives the ability to communicate exact colours of products and is a way to communicate colours with professionals globally. This enhances product quality, empowers customers' informed choices, streamlines communication, and provides a competitive edge through consistent and efficient colour management.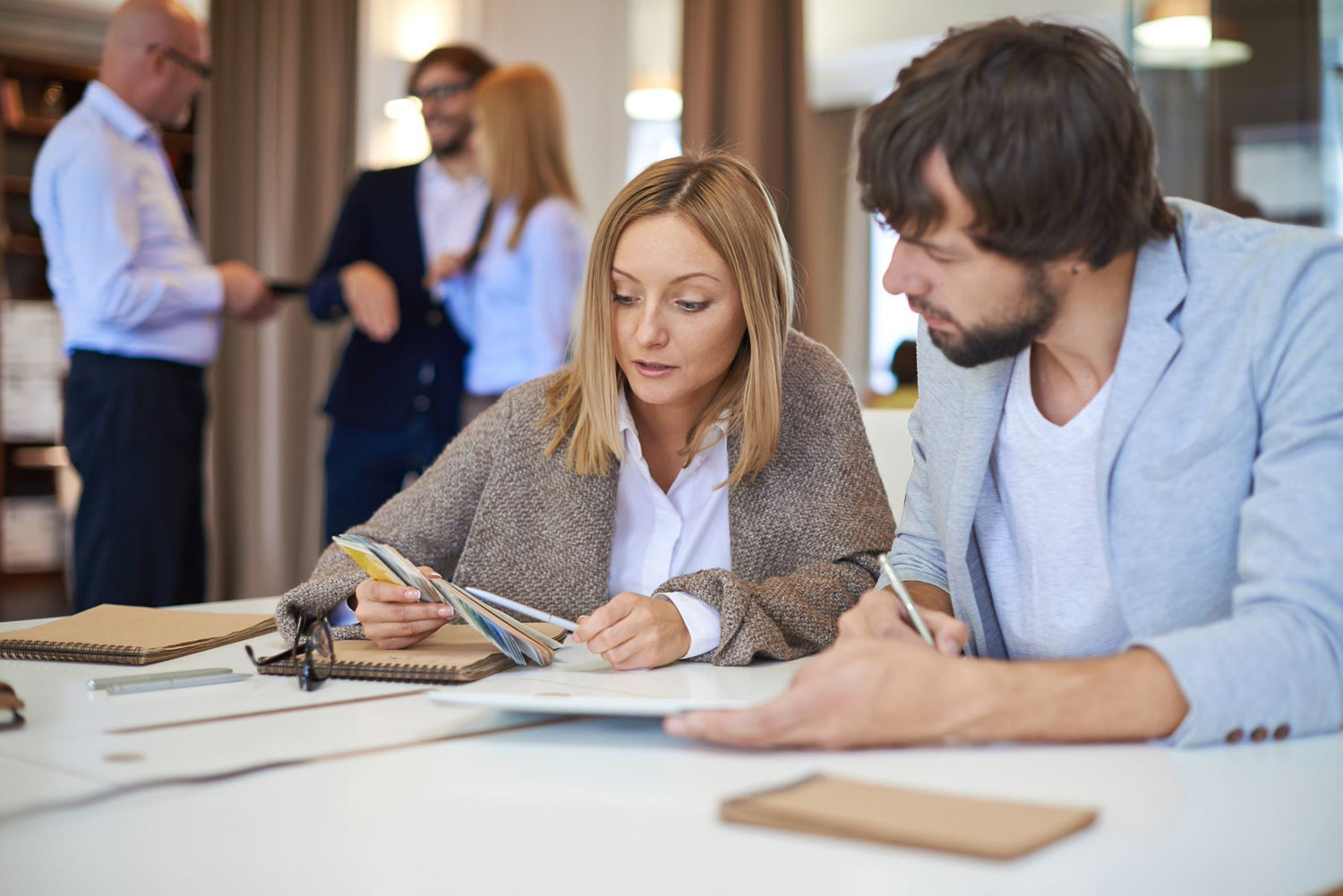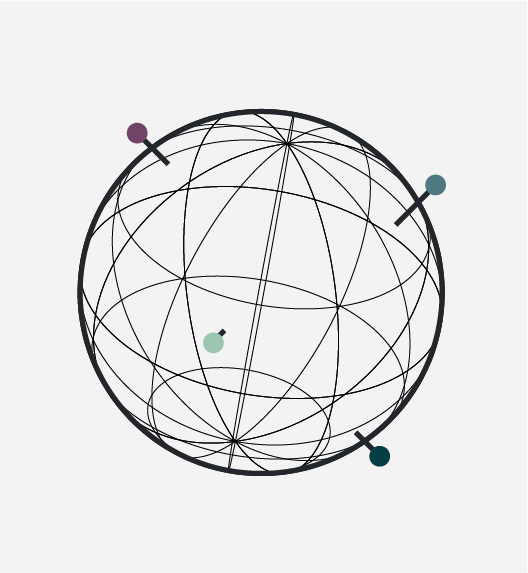 Be part of the journey
Become a relevant part of the customer's or partner's colour journey. Offer your customers quality and flexibility to match their colours on different types of material and surfaces. Use NCS to connect with thousands of professionals world-wide using NCS to promote your offer.
NCS Inside licence
What is the purpose of NCS Inside?
By getting the NCS Inside licence you have the competitive advantage of working with a colour language that your customers and partners uses to define colour and the knowledge supporting them in their colour decisions. By using NCS you will be able to communicate colour with your whole production line and your end customer but having a clear definition of what your colours are. NCS is used by Architects, designers, paint shops and manufactures to ensure the colour quality and clear definitions of hue and nuance of each colour.
benefits
As an NCS Licensee you are able to:
"By working with the NCS System, we are able to work seamlessly with designers and architects through a shared language. NCS gives a precise language to communicate colour since it is built on how we perceive colours. Because of this simplicity, NCS helps bridge the gap between our products and designers who strive to create indoor wellbeing."
– Frank Winters, Head of Product Management, Rockfon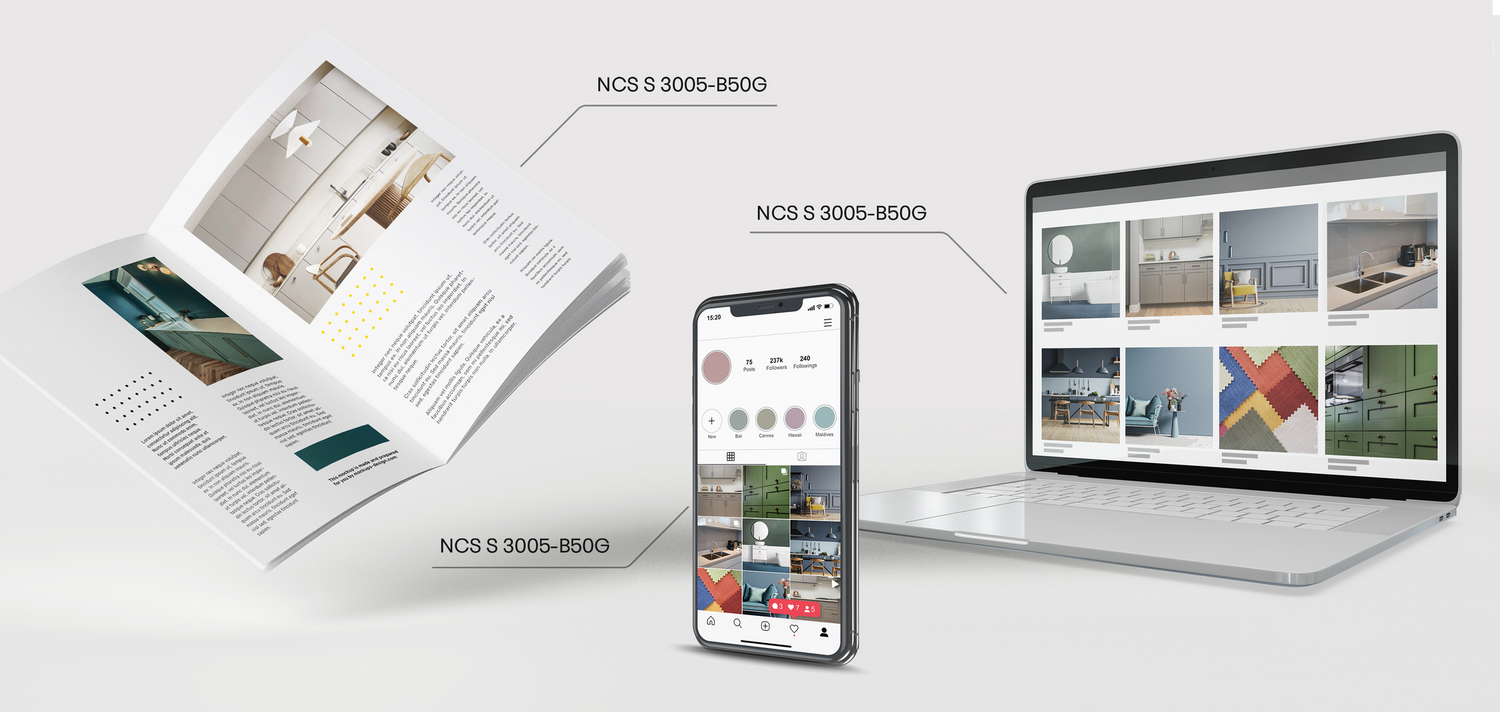 With a license you may...
Use NCS commercially
Get full access to the NCS System's Intellectual property, trademarks and professional solutions
Communicate and/or refer to the NCS System towards a customer
Use NCS to describe a colour
Use NCS in marketing material and product packaging
Produce or use a subcontractor producing colours in NCS
Learn more or become a NCS Licensee
Want to learn more or talk to a member of our team regarding a NCS Inside Licence? Sign up here.