Corporate Social Responsibility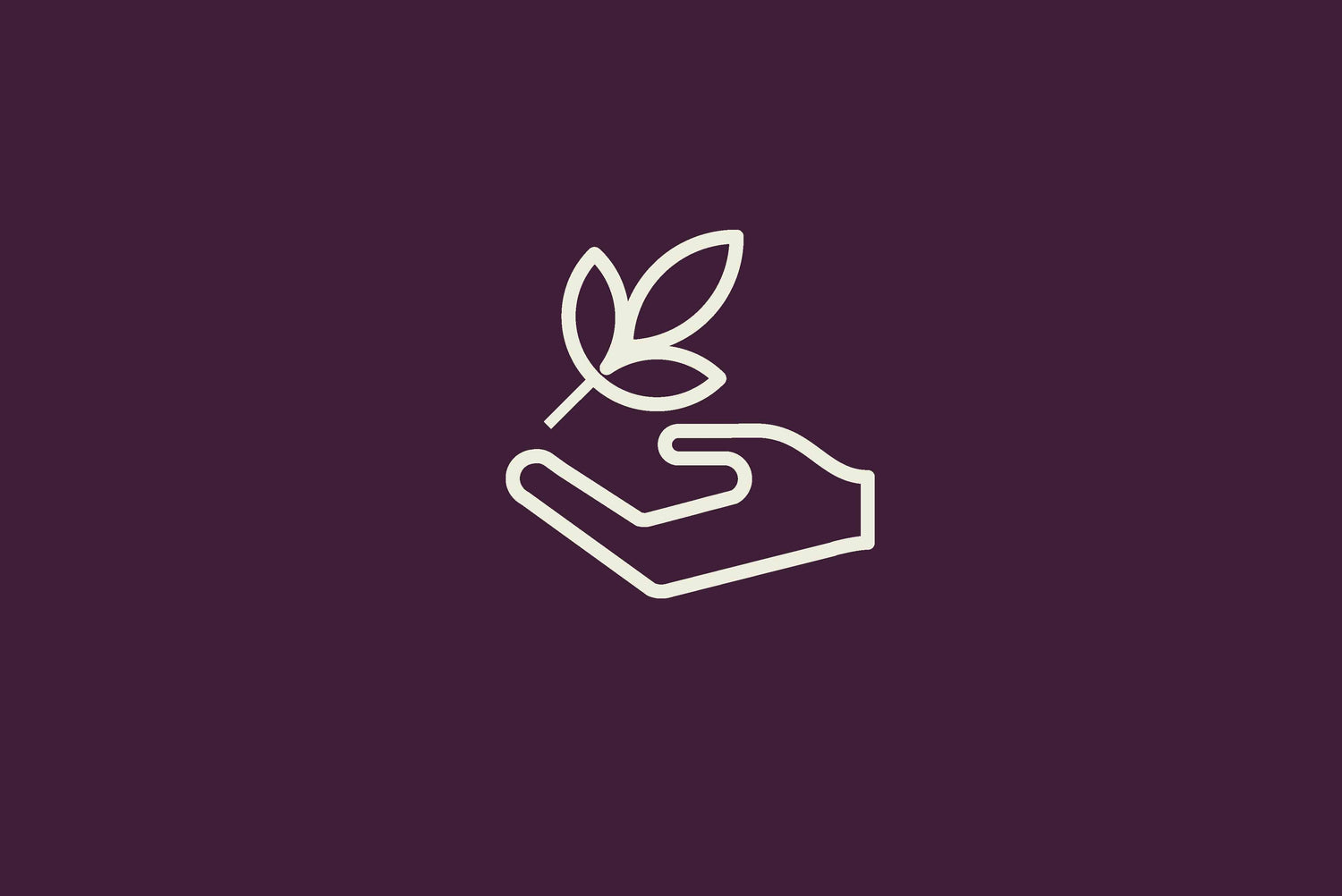 CSR AT NCS
Introduction
Caring for the environment is a central belief within corporate culture and general lifestyle in Scandinavia.
We take every opportunity to ensure that the NCS products and solutions are as environmentally friendly as possible. Our colour products are made with EU-approved pigments.
Together with suppliers, we are continuously working on issues of sustainability to help our customers choose more environmentally-friendly alternatives, without compromising on quality.
Learn more
NCS Sustainability
As a commercial international company, we have obligations to the team within the company, external partners (such as suppliers and customers) and as well in the larger perspective to the world we live in. Our commercial values and goals must be evaluated in terms of sustainability, responsibility and work environment. We as a company shall provide solutions to our customers in ways that are fair and contributes to a better world. We do this by constantly working with improvements within the areas that our Corporate Social Responsibility (CSR) policy refers to; Environment, People and Society. This policy applies to our company and our subsidiaries. It can also refer to our relationship to suppliers, partners and customers.  
Within the three key words "Environment, People and Society" we are engaged in projects that are stepstones to improve our company and the world we are part of. We need to consider how we produce, communicate and use resources, so this is naturally an area of constant improvement for us.