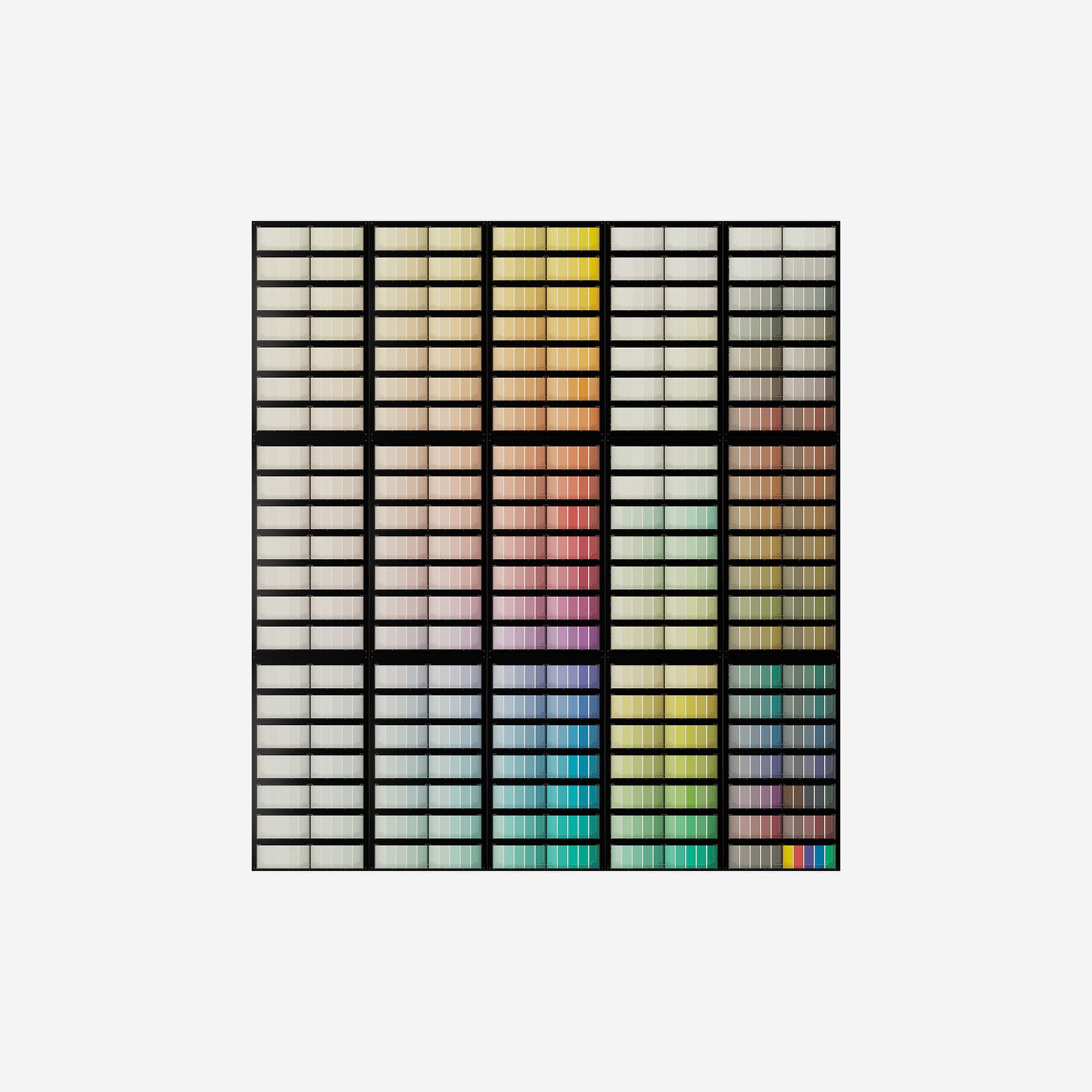 NCS Superior Cascade 980 Display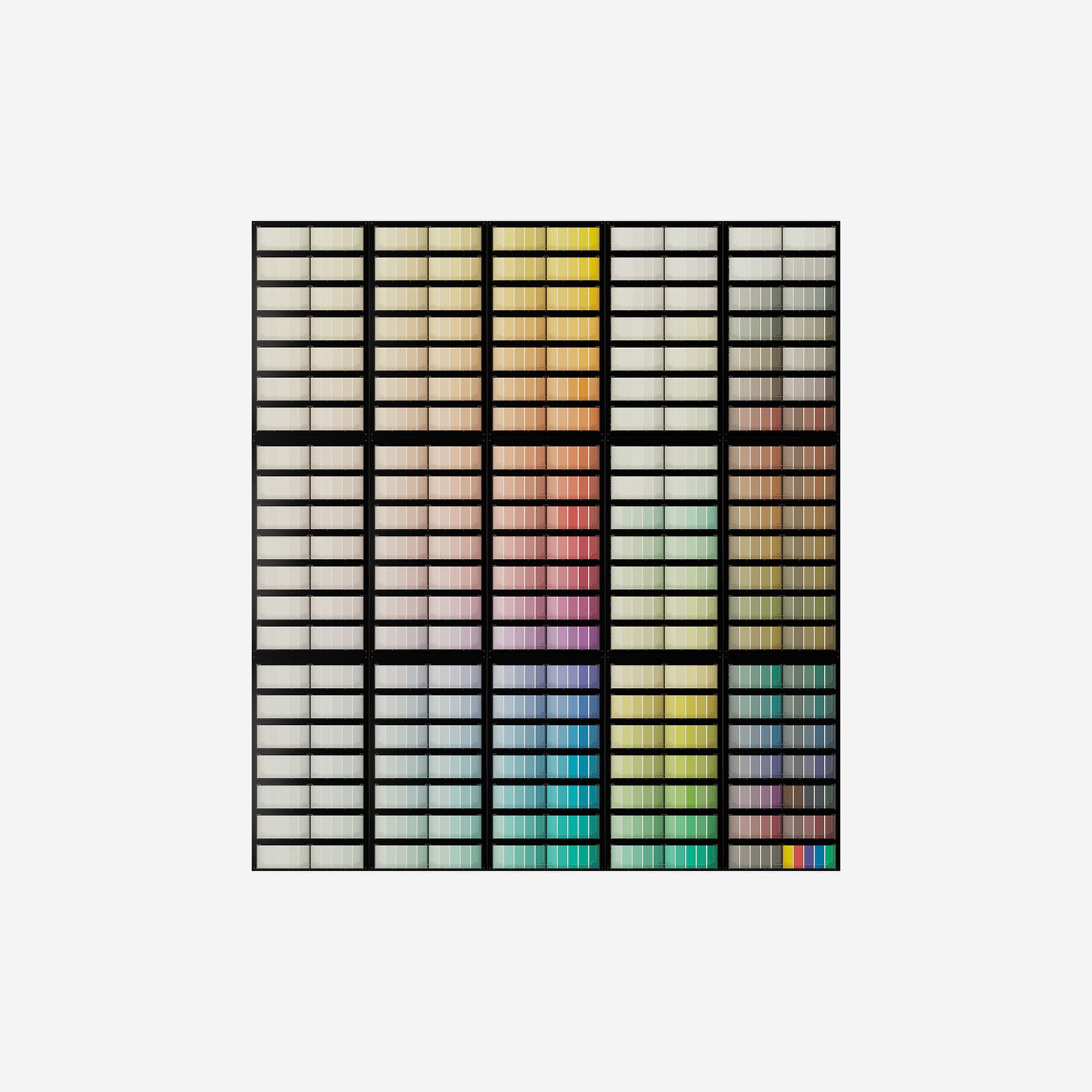 NCS Superior Cascade 980 Display
Our most space- and cost-effective display solution. This selection features a combination of best-selling colours from the coatings industry and gives you a overview of NCS 1950 Standard Colour range.
Refills for your display can be found here.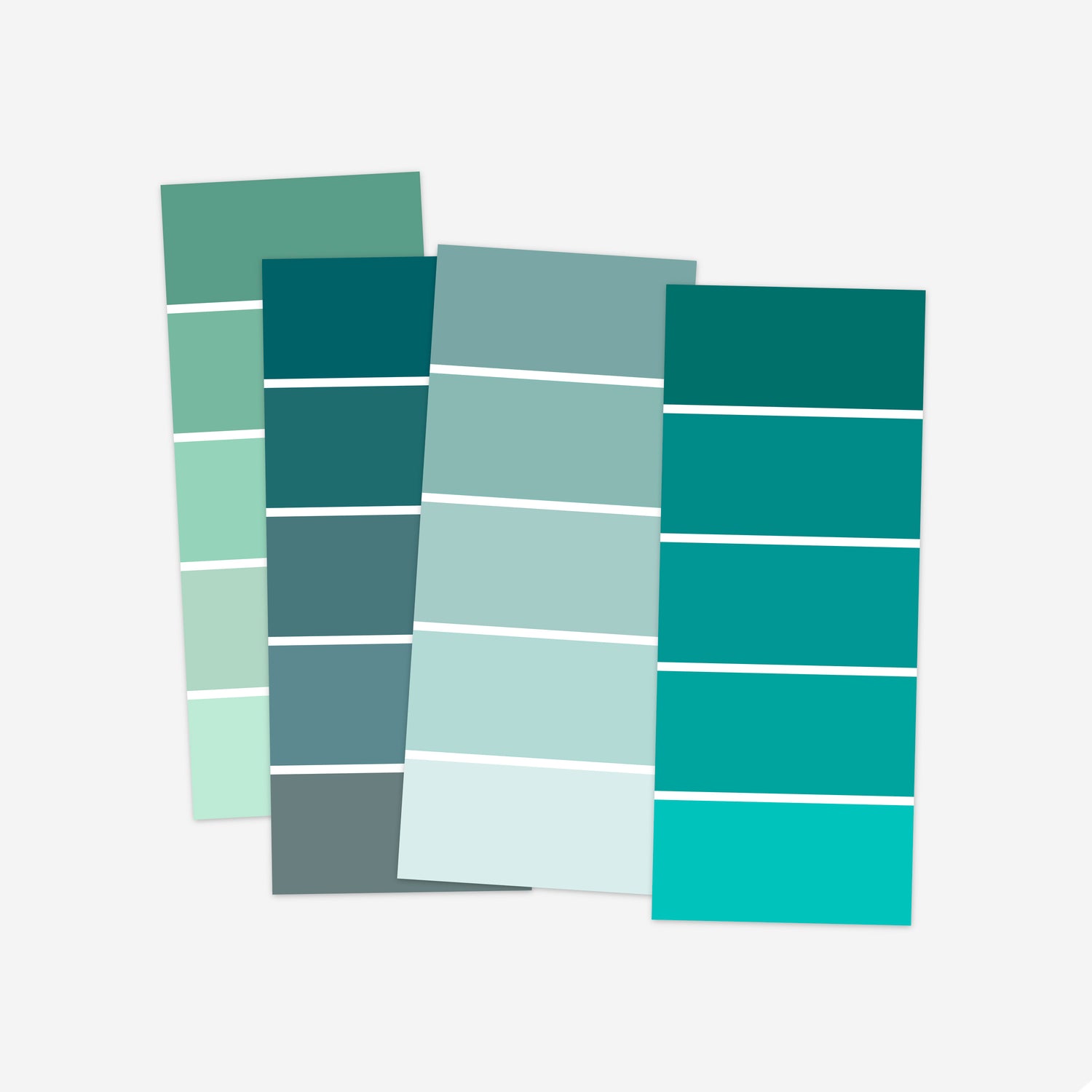 INCLUDED IN PACKAGE
Complete set of NCS Cascade colour chips (20-pack per display position)
Complete display module ready to assemble.
No. of elements: 15 NCS Colour Display modules (Back panels, colour chips holders, dividers, spacers and screws)
Mounting instructions 
DISPLAY DESIGN
Size: W: 1360 mm x H: 1476 mm x D: 3 mm (D: 39,3 mm with colour chips holders and spacers)
Colour: Black back panels, transparent colour chips holders  
Quality: Coated colour samples at NCS Quality Level 1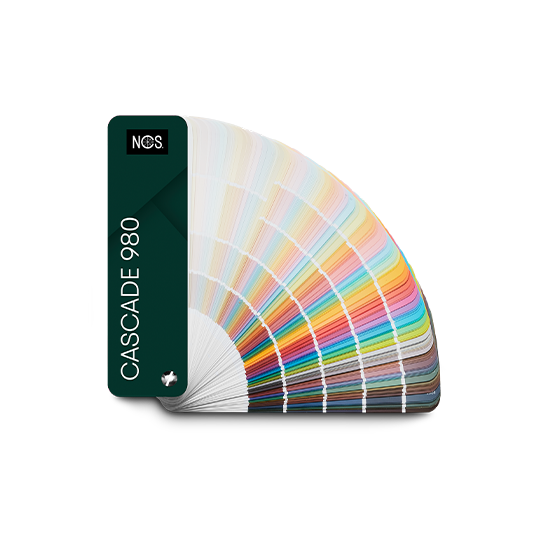 How to use
Impress your customers with a limitless colour collection. The colour range enables you to easily guide customers and create colour combinations.
Choose between two arrangement options based on the NCS methodology: either hue or nuance. When sorted by hue, colours flow from yellow to red, blue and green. When sorted by nuance, colours flow from pale, white colours, to strong, bright colours.
The NCS Superior Cascade 980 Display is a perfect solution for paint stores in combination with the corresponding best-selling NCS Cascade 980 fan deck.