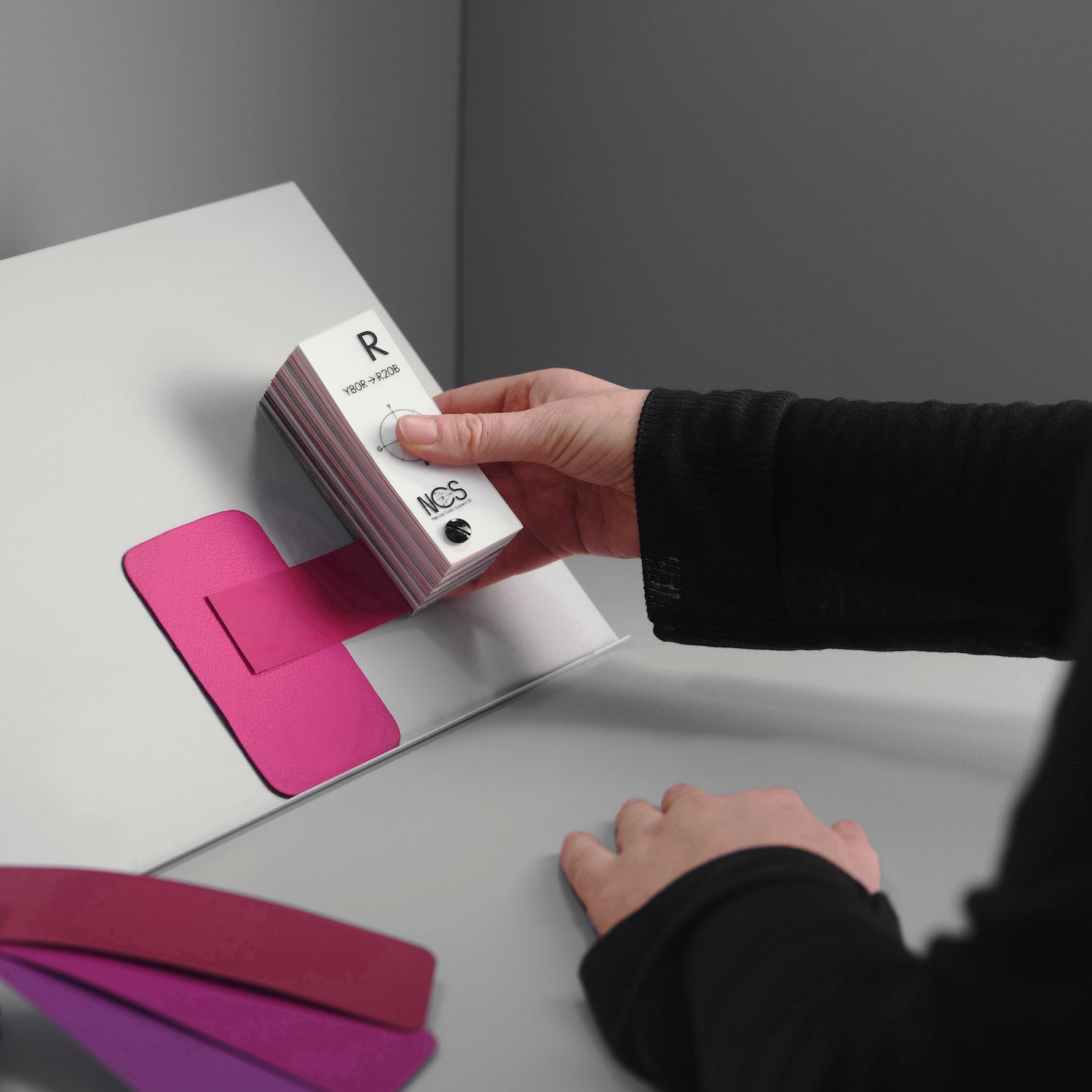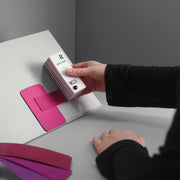 NCS Colour translation
Regular price
Sale price
€65,00
Unit price
per
We offer you the help to translate your colour from one specific notation to the nearest matching notation in another system.
We translate to and from most colour systems/ charts including:
NCS
*Pantone Coated or Uncoated (Formula Guide or Colour Bridge) 
RAL Classic
*Please note that if you need to translate you colour from NCS to RGB or Lab, you can also use NCS Colour readers.
The translation is performed visually by a colour expert in the NCS Colour Lab.
Request form - Colour Services
Please specify which product this request is for in Comment:
NCS Colour Translation - NCS Certified Box - Certified Colour Sample - NCS Colour Measurement Report
We appreciate any additional information regarding your request, to help us give an accurate quote.
Recently viewed products
Continue where you left off