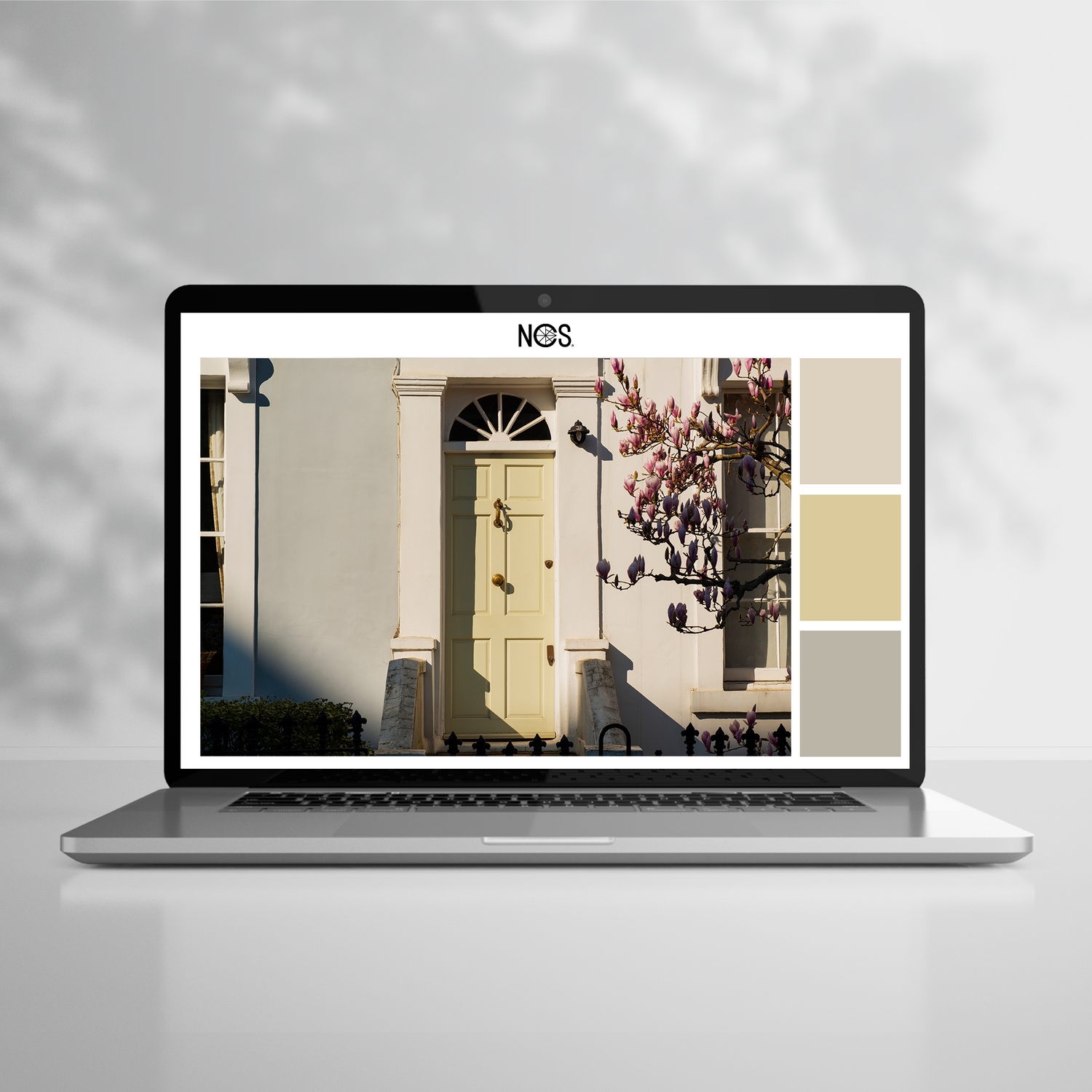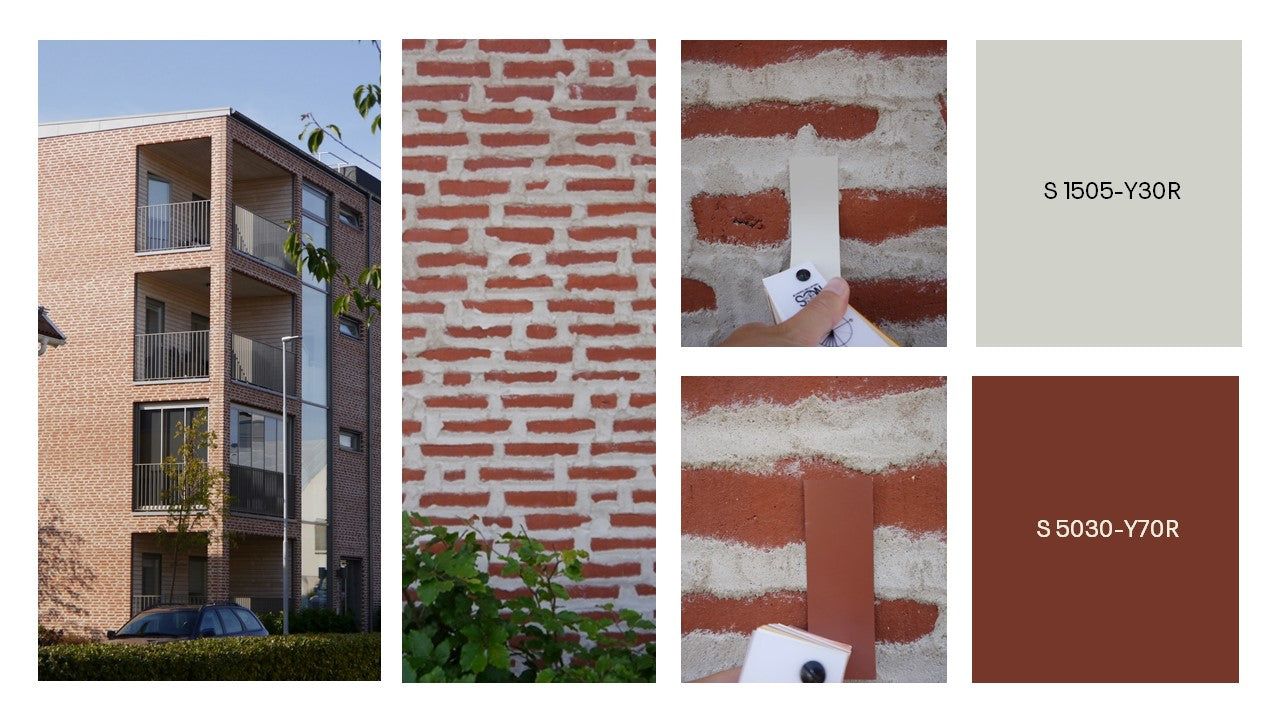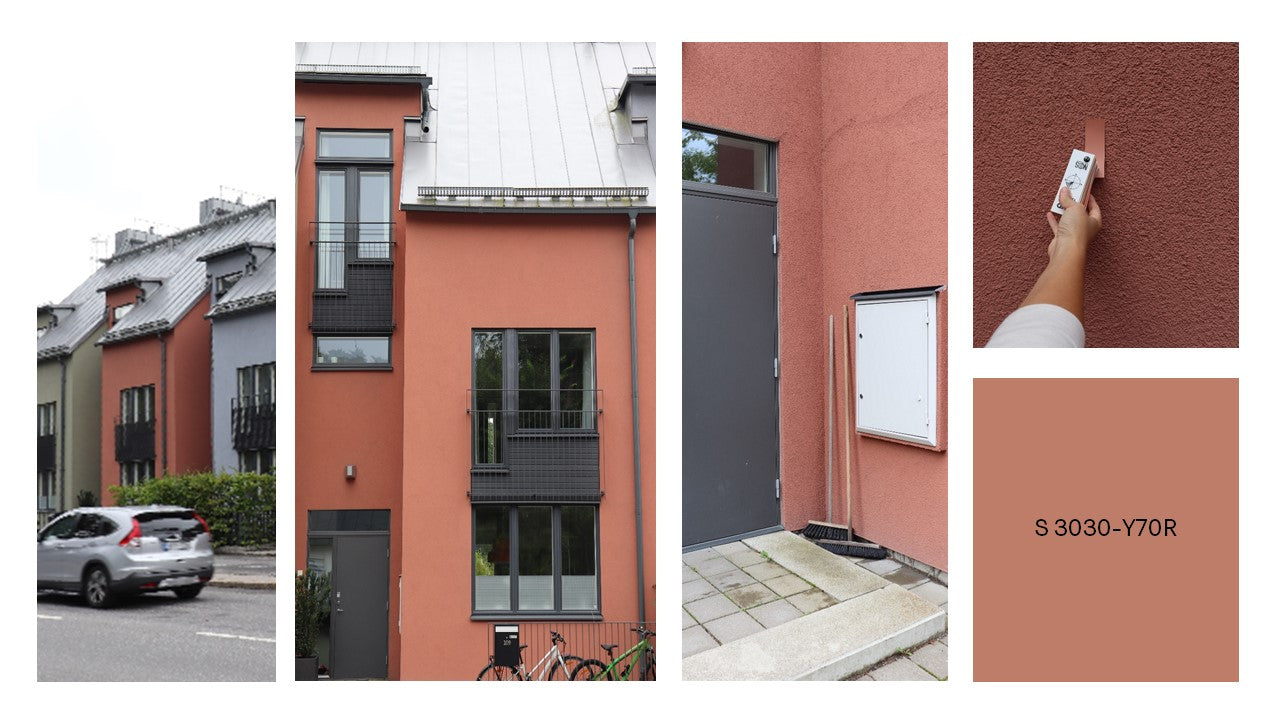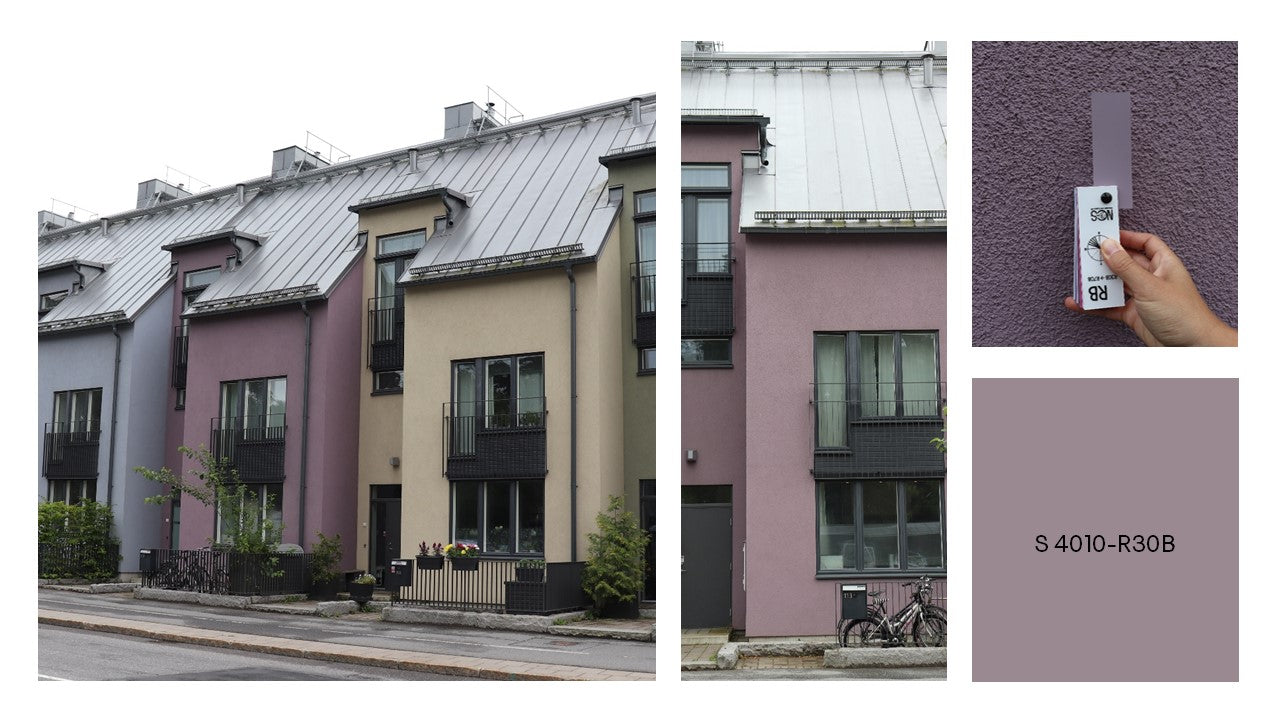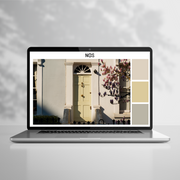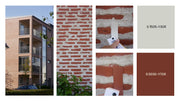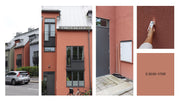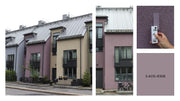 NCS Exterior Colour Design
Regular price
Sale price
€630,00
Unit price
per
You will learn to manage exterior colours impacted by size, distance or lighting. We guide you through the entire colour selection process, teaching you how to create harmonious outdoor colour designs.
Through this comprehensive course, you'll delve into the rich diversity of colours within exterior design. You'll understand how colours can change dramatically depending on the time of day, lighting or size of the exterior. In this course, you will learn to manage these aspects to create beautiful colour designs for outdoor spaces.
Group request Colour Academy
By filling in this form, one our sales representatives will contact you with a quote for group participation in one of our E-learning courses.
Recently viewed products
Continue where you left off