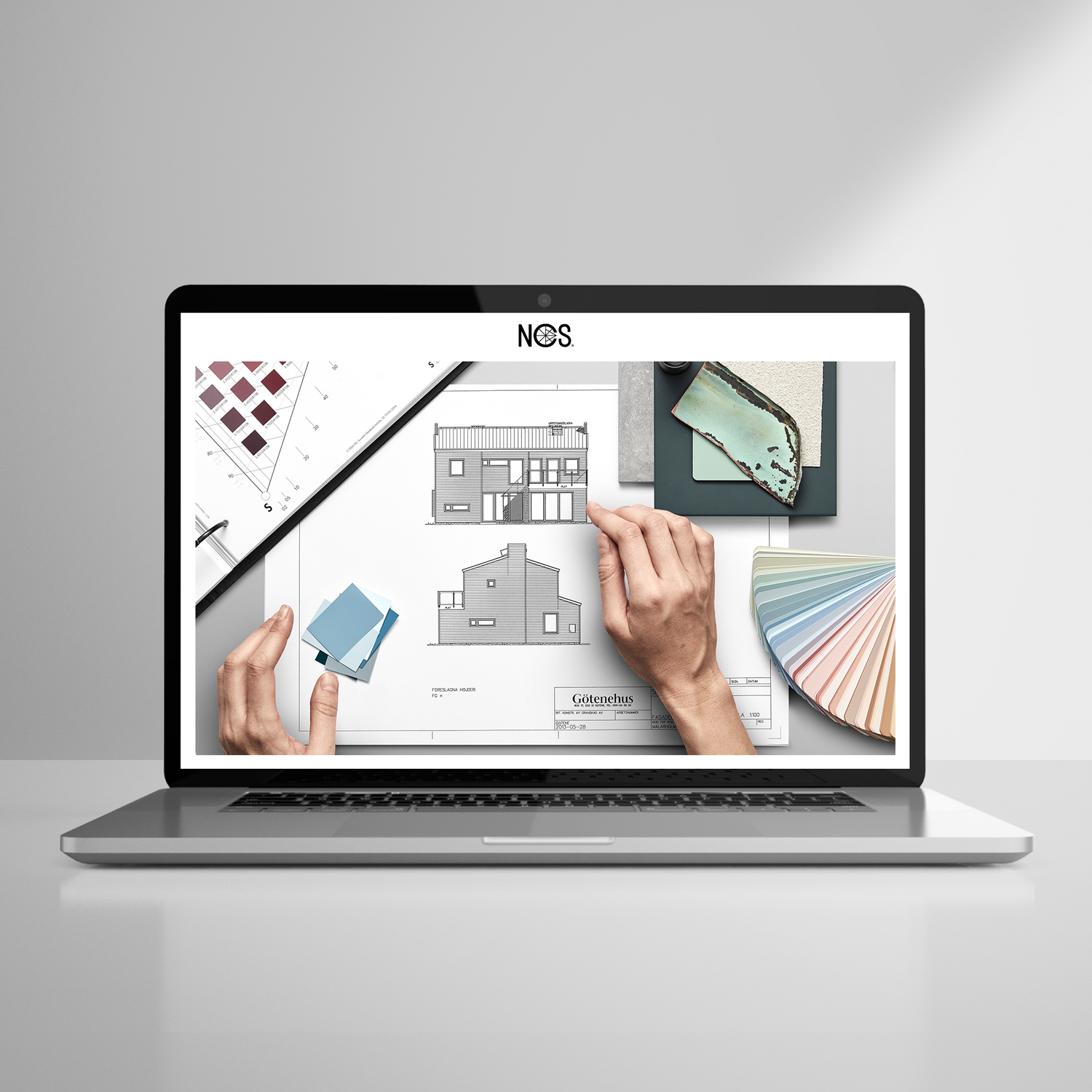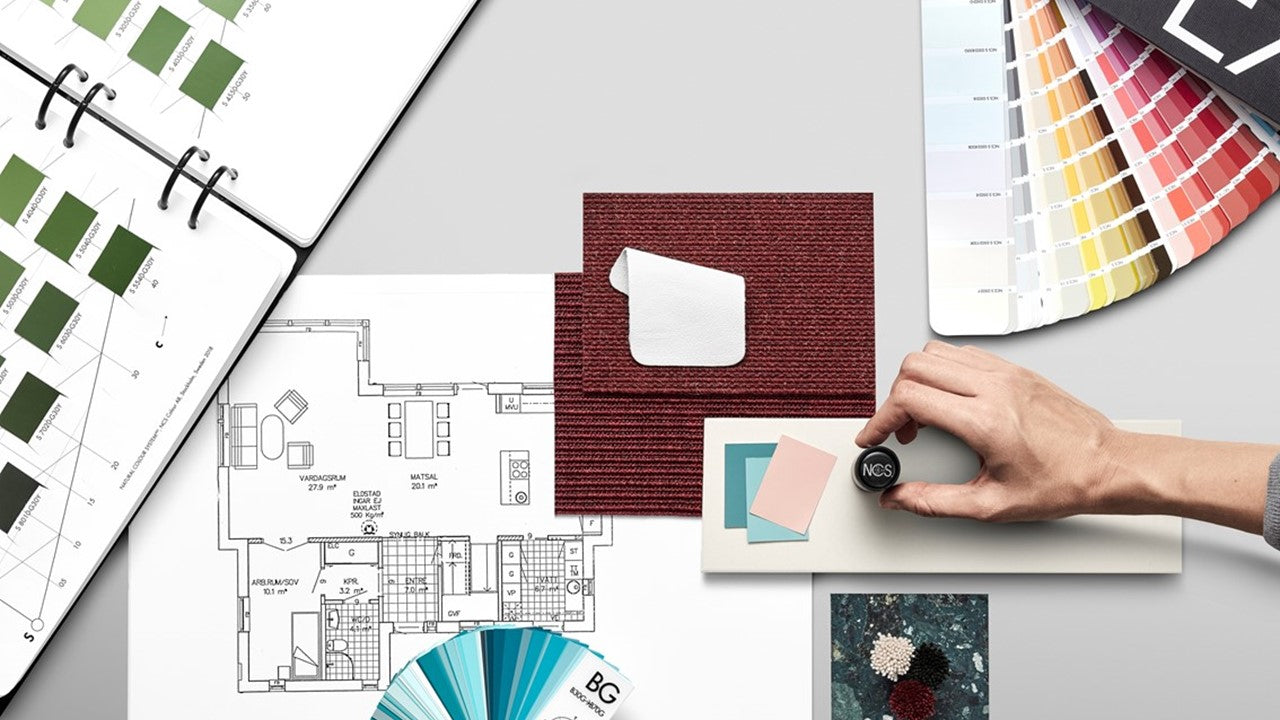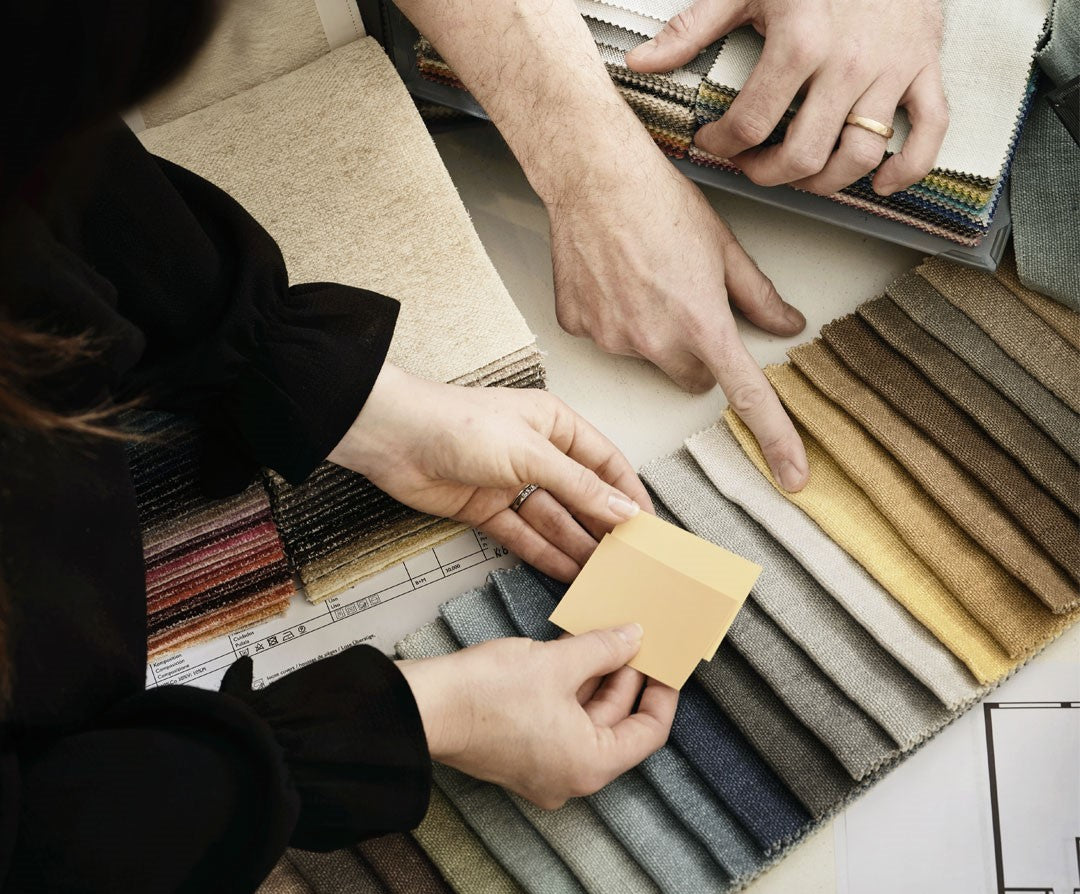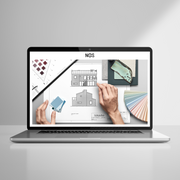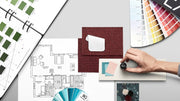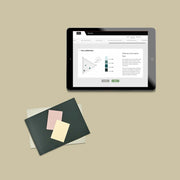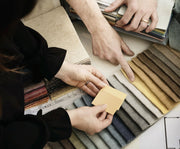 NCS in Design
Regular price
Sale price
€200,00
Unit price
per
Deepen your knowledge of colours with the NCS In Design Courses. Gain insights about how colour can dynamically change based on the settings, gloss, structure, and lighting conditions. Discover the techniques to create harmonious colour palettes for your design related projects. This course is relevant to individuals in various fields, including architecture, design, painting, and marketing.
NCS in Design
Course Content
Learn about NCS – Natural Colour System® from the basics and how to apply it as an effective tool.

Develop your skills to create amazing colour combinations and harmonies and understand the function of colours in various settings and contexts. Whether you're an architect, designer, painter, or marketeer, you'll deepen your understanding of colour with the internationally recognised NCS.

This course focuses on the complexity of colour transformation. What happens from the colour sample and to the finished result?

Enroll and study at your own pace and convenience.
Group request Colour Academy
By filling in this form, one our sales representatives will contact you with a quote for group participation in one of our E-learning courses.
Recently viewed products
Continue where you left off