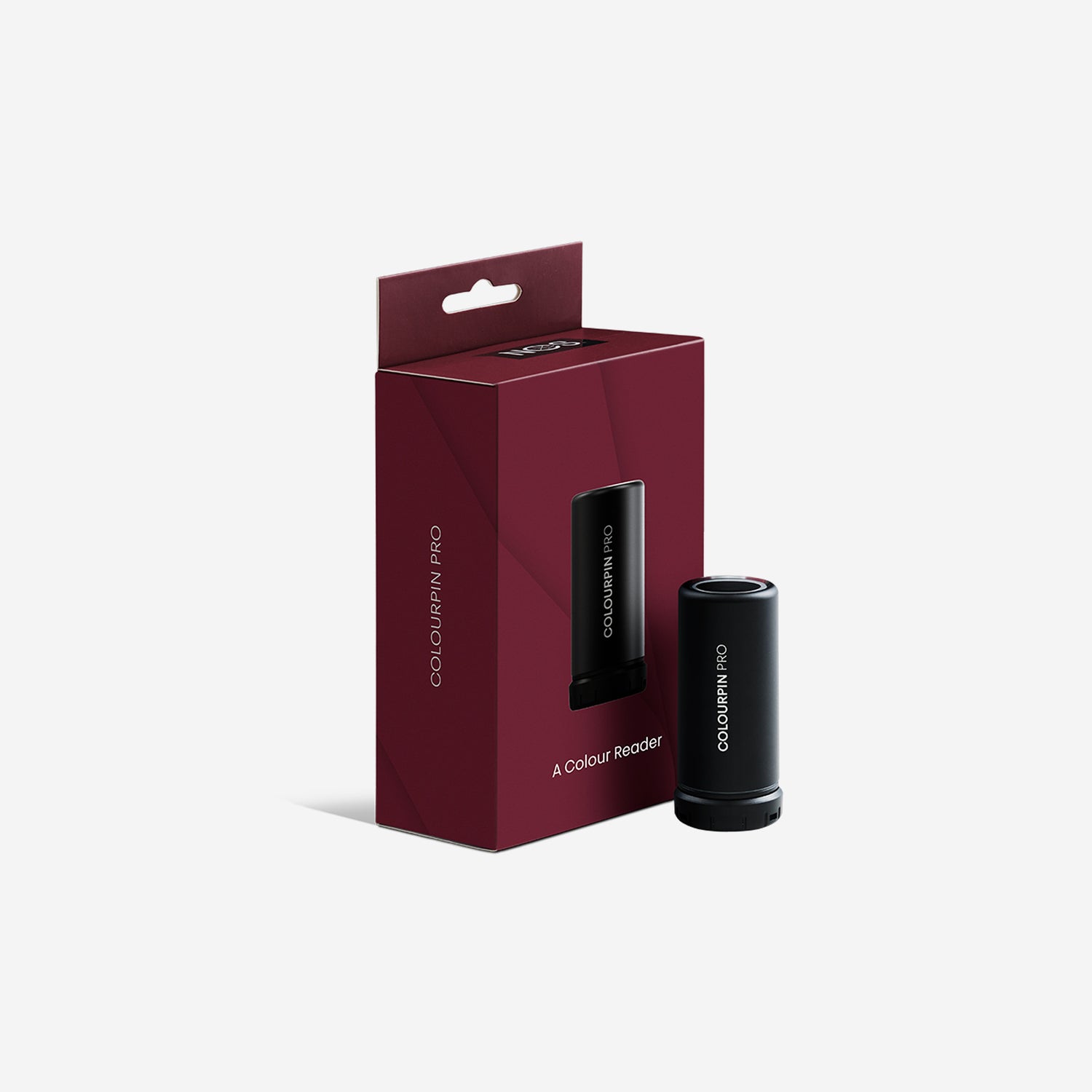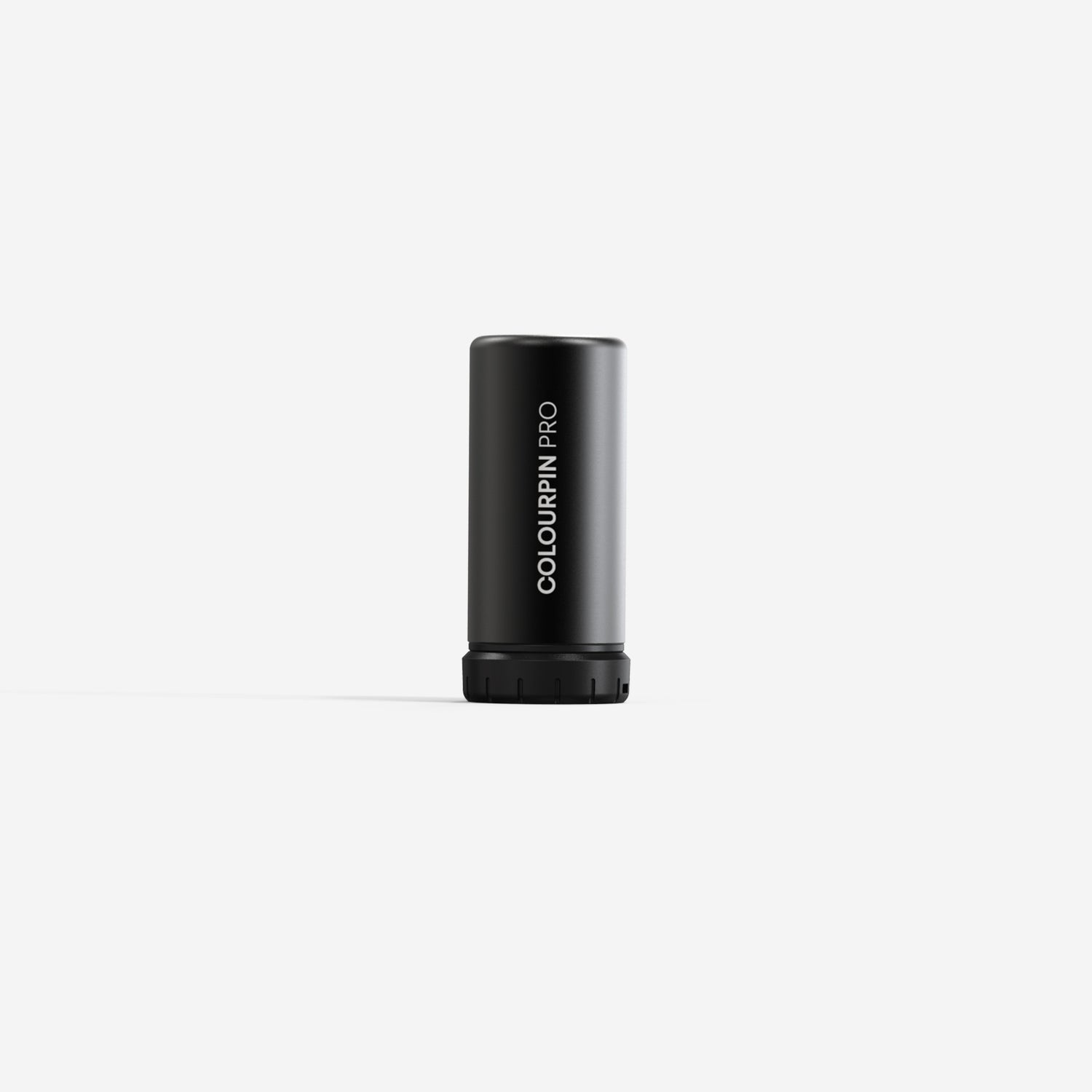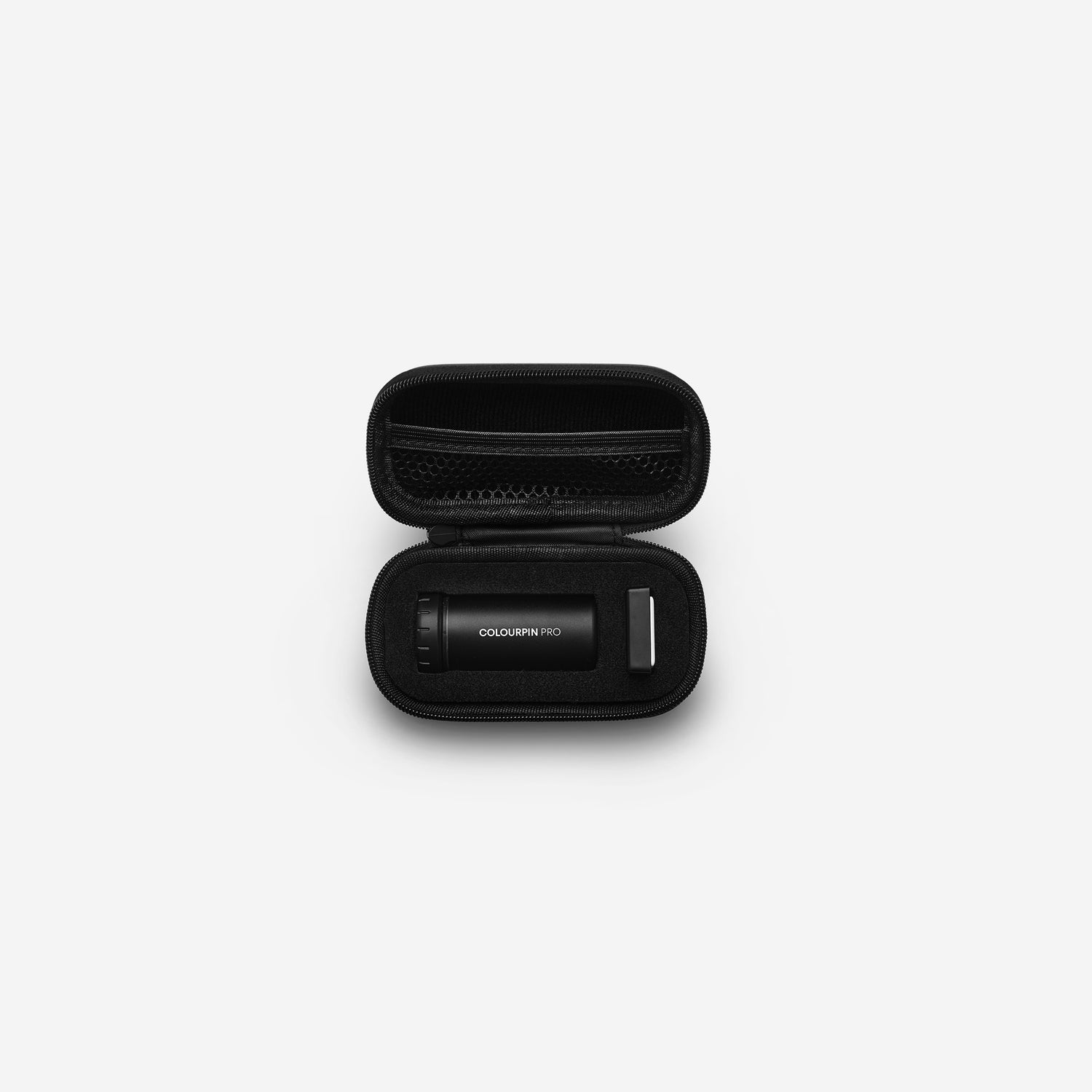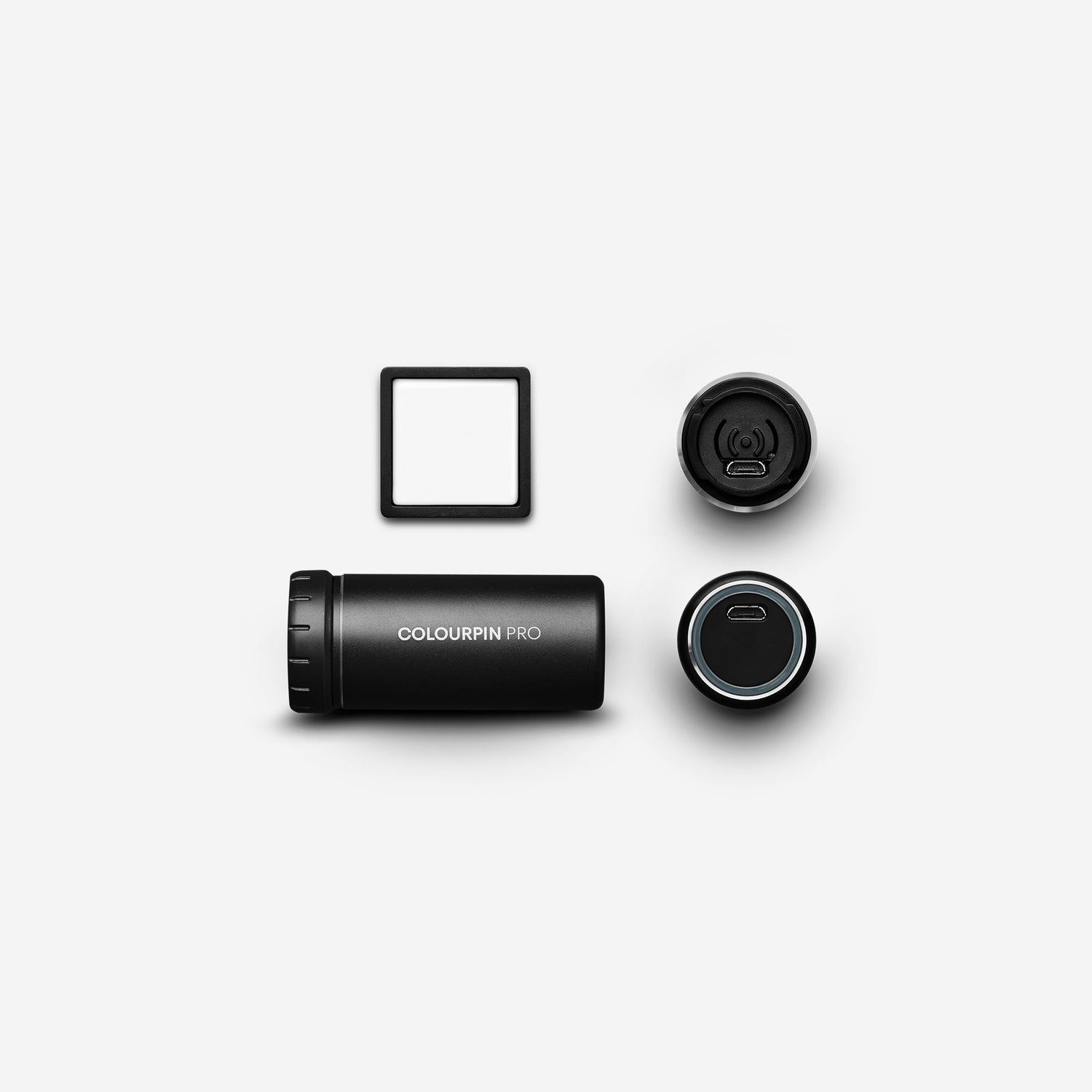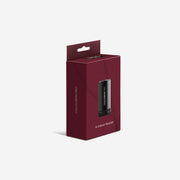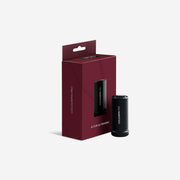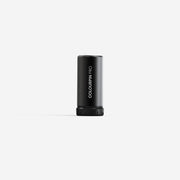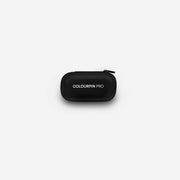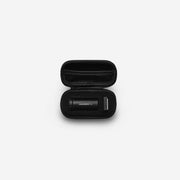 NCS Colourpin PRO
Regular price
Sale price
€195,00
Unit price
per
Define any colour, anywhere. Discover our new and most advanced colour reader. 

Finding the right colour has never been easier. Connected via Bluetooth to our NCS+ app it allows you to easily scan, identify, store and share colours on the go. Simply place the Colourpin PRO against the object, scan the colour via the app and then you have the closest NCS match. 
Turn your inspiration into colour today!